The Indian Premier League is a cricket league through which cricket fans are entertained every year, but at the same time India gets many such emerging players who, despite having talent, may be ahead in career due to some other reason. Can not grow. While many players who have done well in this tournament go ahead in their careers and many players have also traveled to the Indian team through this league.
The list of players joining the Indian team is very long due to the good performance in the IPL. Which includes many of the best players like Yuzvendra Chahal, Ravindra Jadeja, Jaspreet Bumrah , Shubman Gill and Ravindra Jadeja . There is a similar expectation for this year's IPL season that in the IPL 2020, the Indian team can get some such emerging players.
Also Read: A vs AUS – South Africa squad announced for ODI series against Australia, Faf du Plessi not included
However, before that, today we are going to tell you about 3 such emerging Indian players in IPL who can score a century in IPL 2020.
Know who are those 3 talented players: –
# 3 Devdutt Padikkal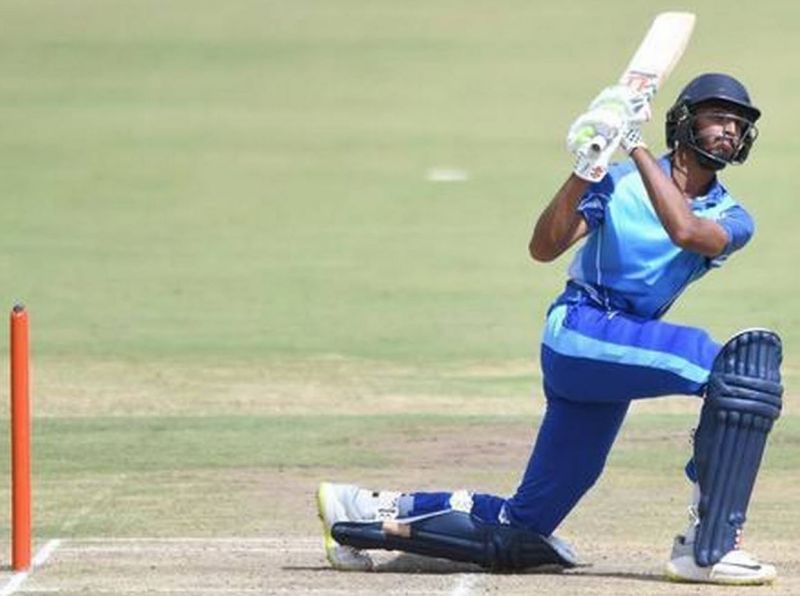 Devdutt Padikkal is one of the emerging players of India, who has performed brilliantly in his domestic cricket career in a very short time. Padikkal has so far scored 805 runs in 25 innings of 13 matches at an average of 36.59 in his career. Apart from this, he has also done well in his IPL career.
In T20 career, Devdutt has so far scored a total of 580 runs in 112 matches at a strike rate of 175.75, including a century. This was the reason that Royal Challengers Bangalore bought him for 20 lakh rupees in the 2019 season, although he did not get a chance to play in the last season but it can be said that if he performs brilliantly on behalf of his team in IPL 2020 Can score centuries.
# 2 Yashasvi Jaiswal
Yashasvi Jaiswal is the second name among the emerging Indian players who have scored a century in IPL 2020 , who will make their IPL debut next season. Yashasvi Jaiswal had done well in the recently concluded Under-19 World Cup and was the highest run-scorer with 400 runs in 6 matches of the tournament.
Not only this, Jaiswal scored a brilliant century against Pakistan in the semi-finals of the Under-19 World Cup. Jaiswal was bought by Rajasthan Royals in this year's IPL auction and it can be said that he can score a magnificent century in IPL 2020.
# 1 Shubman Gill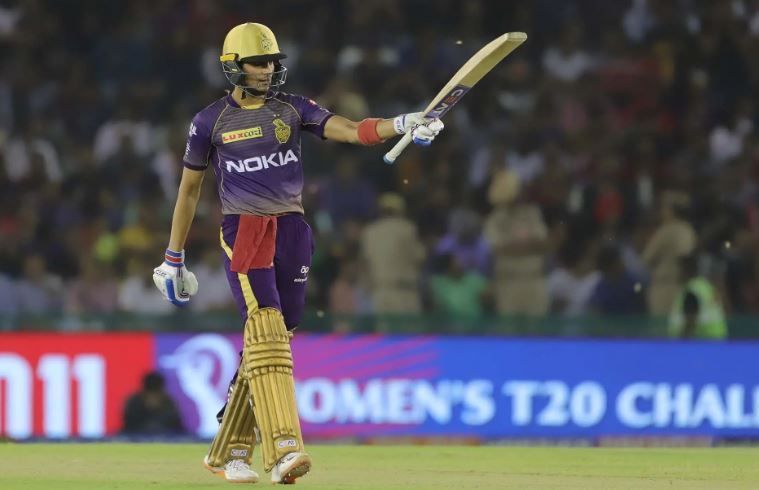 Shubman Gill , who plays for Kolkata Knight Riders , has done well in the IPL. Gill had scored a total of 296 runs in 14 matches for KKR last season at a strike rate of 124.36, besides opening the innings for KKR.
Gill has performed brilliantly with his bat in the IPL in the past, in which he has scored 499 runs in 27 matches with 4 fifties and looking at his performance, it can also be said that he is on behalf of KKR in IPL 2020. Can score a great century too.